Infant 6 weeks – 6/9 months

All children are different, which is why we foster one-on-one time to ensure that each infant gets special
opportunities to bond with their sisters. During this time, the sisters will exercise their own personal developmental milestone for the mont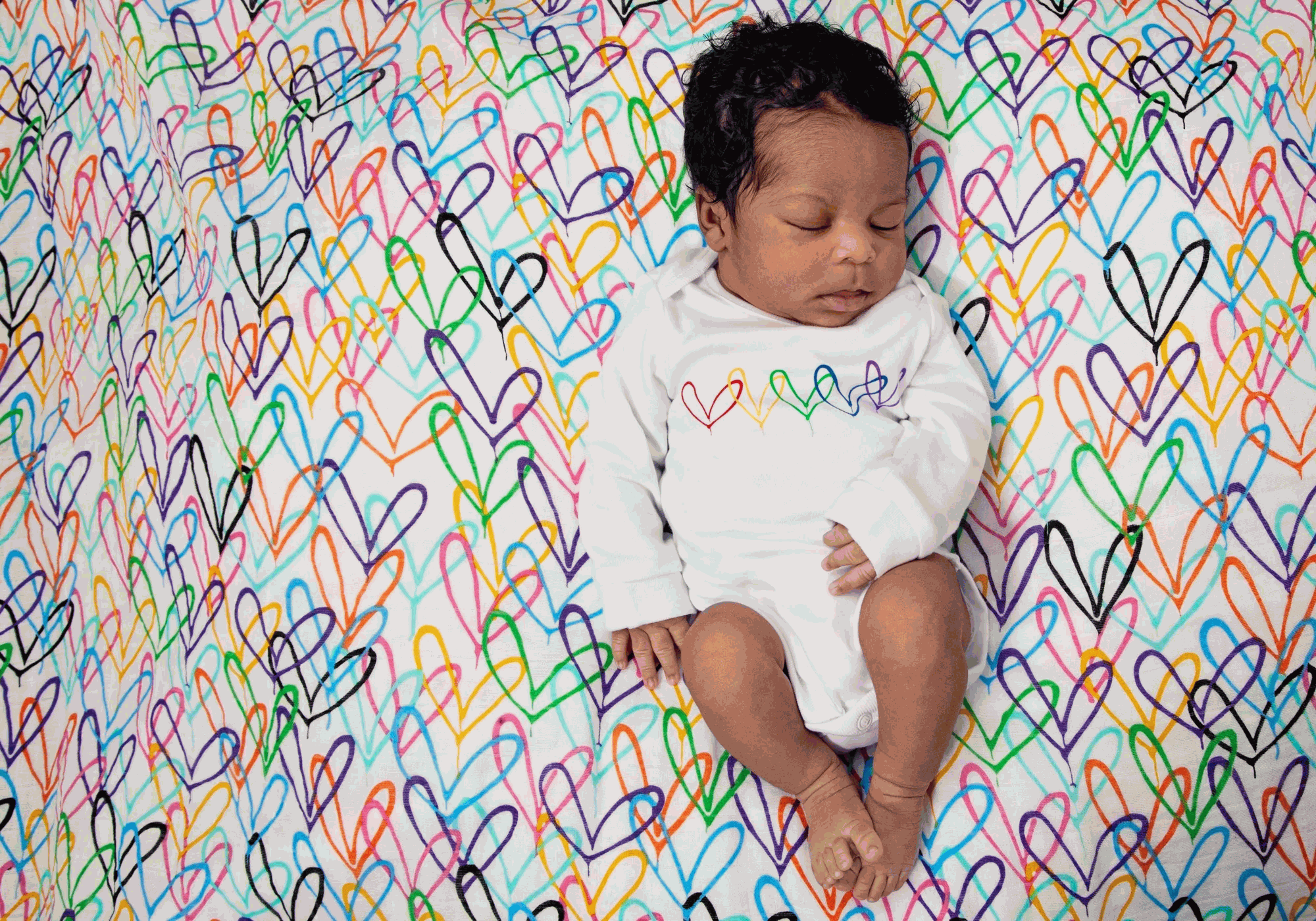 Tummy time is important for developing neck muscles and motor skills. Tummy time with friends gives babies a great incentive to lift up their heads and see all their friends.

Our infants get recreational time, which allows them prepare to reach and roll. Activities time allows our infants to play alone and concentrate on grabbing soft toys. Infant feeding time is always fun but is also part of the curriculum. Our sisters encourage the infants to hold their own bottles, which strengthens their motor skills.
With weather permitting we take the infants for stroller or buggy rides, this gives them a chance to get acquainted with the outdoors, this exercises memory and auditory skills. We have daily reports which are a great way to provide relative information for parents or caretakers. We try to help accommodate the routine your little one may be used to or help provide a healthy routine that works for you and your little one.
Mobile Infants 6/9 – 14 Months

The mobile infant's curriculum implements sensory exploration with large and small motor skill development. This curriculum gives your crawler or cruiser incentives to use their motor skills to grab hold of objects to pull up, balance, or cruise, all while exploring and enjoying themselves in their play zone. Your little one will soon be toddling along, and this room is sure to strengthen little legs for future walking.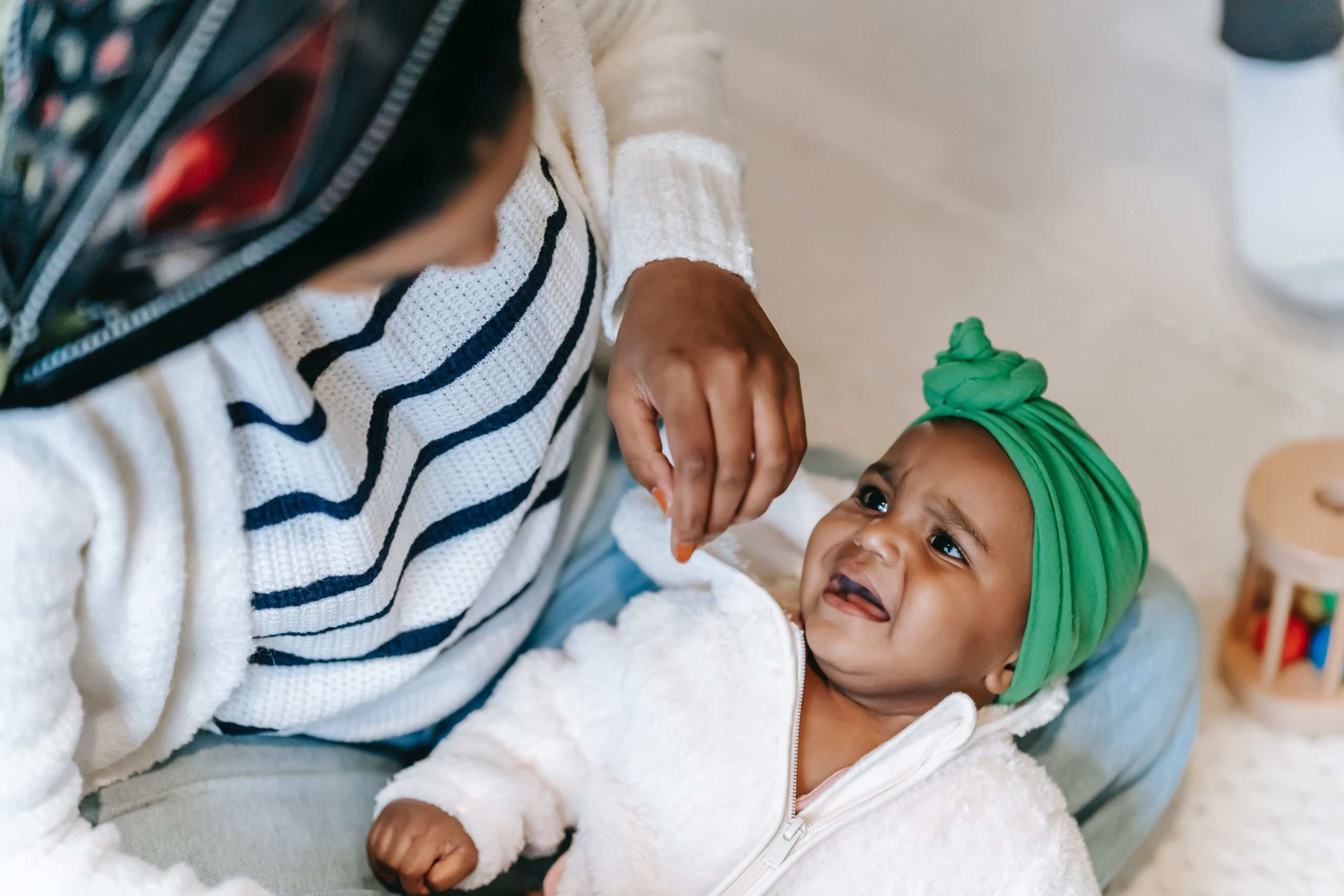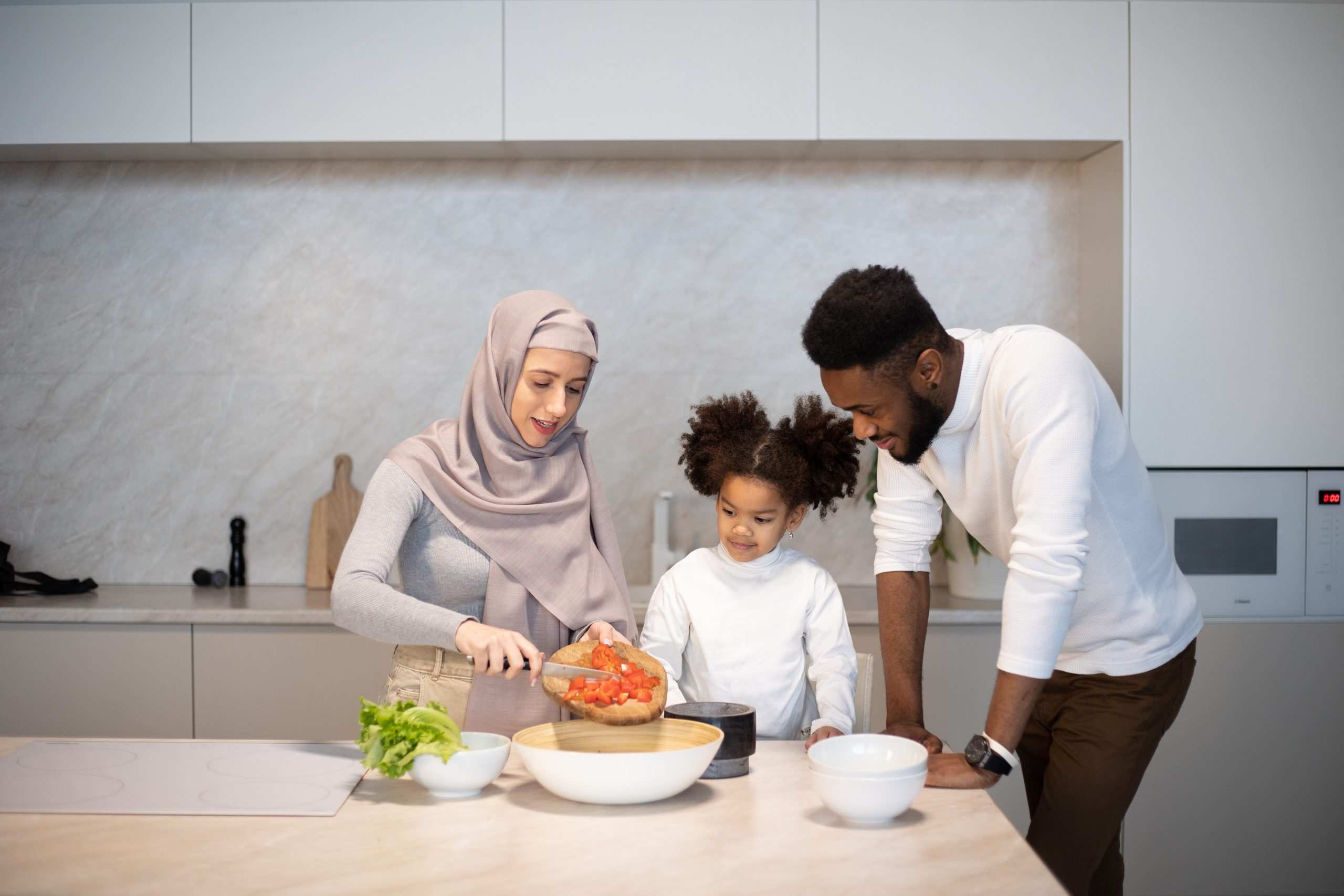 A full-day schedule includes a range of activities that keeps babies cheerful and well-entertained all day long. Circle Time offers babies a chance to work on their cognitive skills. Music and Movement is always a delight, while Story Time encourages auditory development. Babies will find it very interesting to hear the different tones of voice used to tell a story. Group Play with friends helps with social skill development and helps babies learn how to share. Lunchtime is also a part of baby's curriculum, and at this age, children begin to learn self-feeding using fine motor skills. We also take babies on wagon rides, which give them a chance to get acquainted with the great outdoors, once again exercising memory and auditory skills.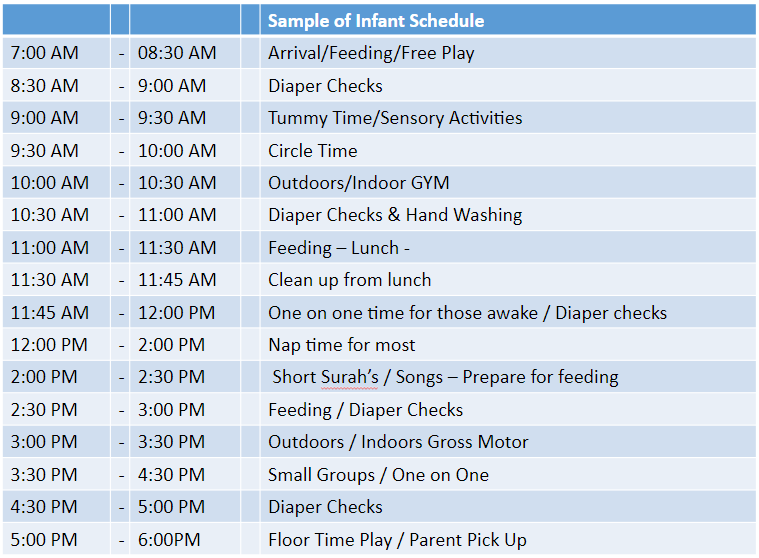 Tuition Full & Part time rates
Infant's (6 Weeks to 15 months)
One time fee and is Nonrefundable

Toddler's (15 months – 3 Years)
One time fee and is Nonrefundable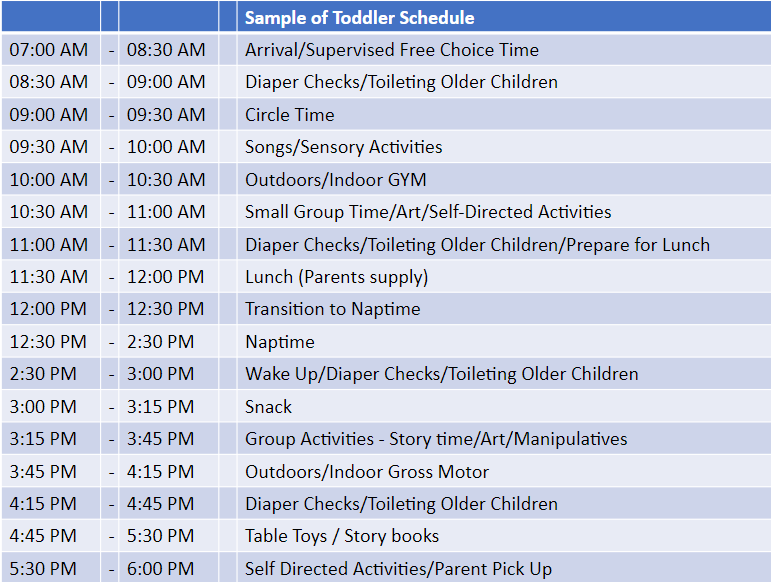 Daily and monthly reports let parents see exactly how much progress their kids have made. We set monthly goals for each infant in our care, and we give an award once each goal is met.
Parents are allowed a two-week vacation in which their child's spot will be saved and you will not be required to pay tuition. We ask that you notify us as soon as possible or at least 2-3 weeks prior.